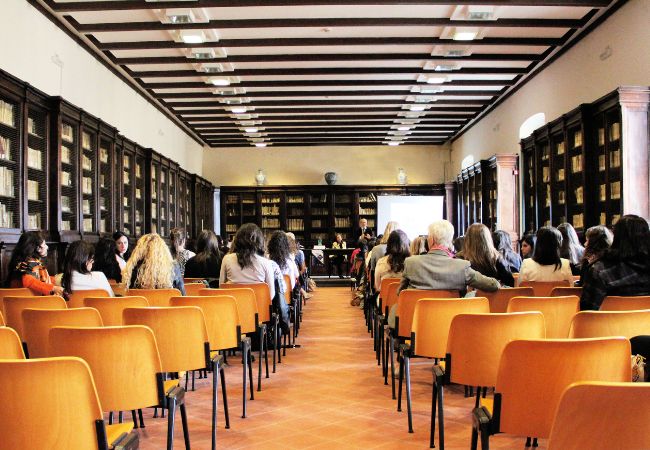 How to Deliver a Professional Introduction Speech
Does the thought of public speaking leave you sweating and speechless? Don't worry --- you're not alone. With some preparation and a few talking points that reflect the real you, you can deliver a great introduction like a pro.

Get your 2022 edition of 10 tips that will help you deliver a speech with confidence.


10 Tips for Delivering a Memorable 3-Minute Introduction Speech