Small Businesses Rely On the Right Technology Just Like Big Companies
Technology is an essential part of every company's business foundation. Making the right technology decisions today that will support your company's long-term strategy is simply smart business. Having experienced technology leadership is a must on every company's leadership team -- even if you are the sole leader right now.
If you're a small company leader, how many times have you asked at least one of these questions?
"Do we really need someone to guide our technology future?"
"Doesn't our outsourced IT provider do this for us?"
"Why can't our in-house IT support person do this?"
"We've come this far without a technology leader. Why now?"
"Are we sure we can't keep doing what we've always done?"
"Isn't this going to be more expensive than we can justify?"
"How will I know if this is the right person for us?"
Small Businesses Don't Have All the Technology Services They Deserve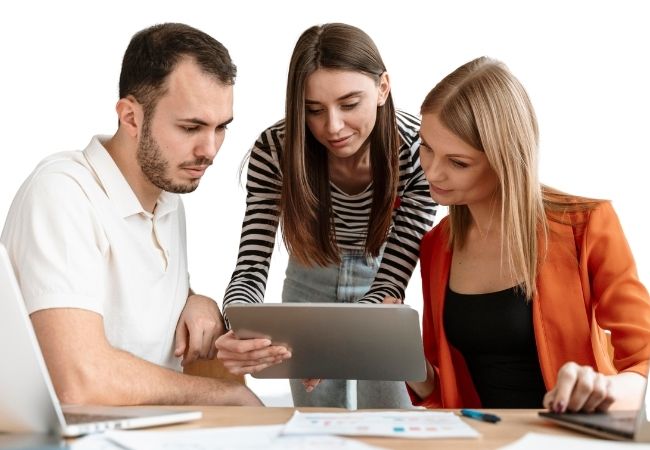 When companies reach a certain size and revenue level, adding a CIO or
fractional CIO
to the team is a natural step. But what about small companies? They deserve the same strategic technical advantage as their larger counterparts. How will a small company thrive without the right foundation to support their growth journey?
When there is no experienced technology leader on the team, the business owner is the CIO -- even if they don't realize it. Someone has to be accountable for the technology decisions that impact the company.
It's not unusual for the company to have someone on the team who "likes technology" and inherits the IT role. Or maybe there is an outsourced managed service provider. Both of these are useful day-to-day support resources, but they aren't the strategic thinkers that today's tech savvy leaders need.
CIO Lite Is the Small Business Technology Leader Solution
CIO Lite is the strategic by-your-side technology partner designed especially for small businesses. CIO Lite delivers the right services, expertise, and dedication to meet your company's unique needs now and in the future.


Who is CIO Lite for?


Companies with 1 or more employees
Companies that want the reassurance of an experienced technology leader but aren't ready for a fractional CIO yet.
Company leaders who want to collaborate on the strategic decisions.
Company leaders who know that becoming more tech savvy doesn't mean becoming a tech doer.
Leaders who need to focus on the growth of their companies, not technology.
Companies with small IT budgets but understand the value of investing in technology.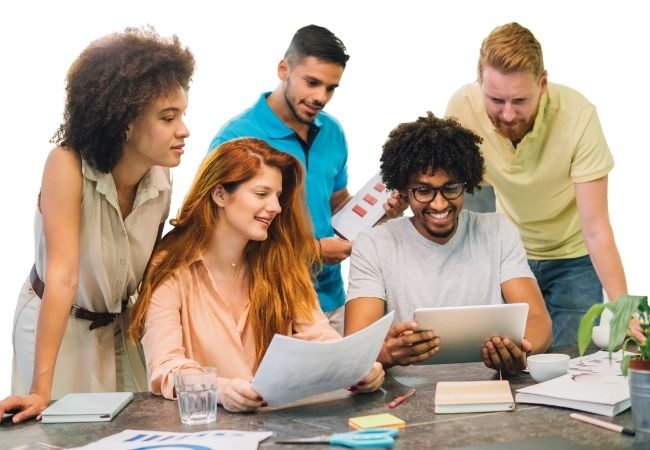 What You Get With CIO Lite
A dedicated experienced technology team based on your unique needs
A where-are-you-now business technology discovery
A practical your-are-here roadmap for clarity and action
Hands-on help to implement the right roadmap actions
Help with technology evaluation and buying decisions
1:1 conversations with your technology team
Actionable templates, workbooks, and checklists
Private company leaders' mastermind
Special pricing for projects and services
Get Your Founding Members Pricing
$149 /
mo.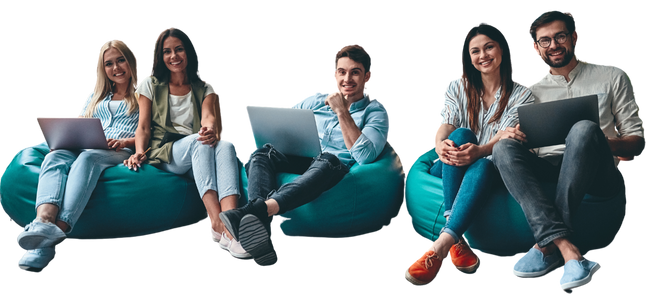 More Business Technology Resources for Small Business Leaders