Earn Cybersecurity Badges On Your Troop's Schedule
We know how challenging it can be to schedule your troop's activities. School work, extracurricular activities, family time --- how do you coordinate daily demands with scouting?
That's why we have created these Cybersecurity Badge programs for today's overly busy schedules.
. . .
You Can Earn Cybersecurity Badges Individually Too
If you are a Juliette or a troop member who wants to earn a badge on her own, this program is for you.
An adult can be your learning leader. Just click the Scout Get Started button, and you're on your way.
. . .
What Is Included in This Badge Series?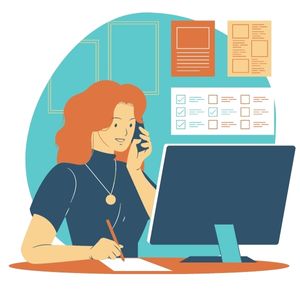 These courses are designed around each step in your Girl Scouts Cybersecurity Badge Requirements Guide.



Badge 1: Cybersecurity Basics
Badge 2: Cybersecurity Safeguards
Badge 3: Cybersecurity Investigator


Each badge program is organized as a series of short, fun, lessons that each troop leader can plan. Some lessons are videos, others are hands-on activities that Girl Scouts love, and discussions encourage active participation.

All lessons are designed for either online or in-person completion. Girls can work at their own pace or with their troop. We encourage the troop approach to get the most from the stories woven into the lessons.



. . .
How Does This Badge Program Work?
Each course is designed around your official Girl Scout badge requirements. All the materials provided explain the concepts through fun discussions and activities.

Flexibility is important so the courses can be scheduled at your troop's convenience. There are no set dates and times. You are completely free to create your own course schedule.

Each badge can be completed in 90-120 minutes. Start and stop as often as you like.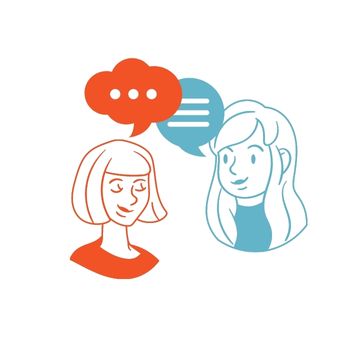 . . .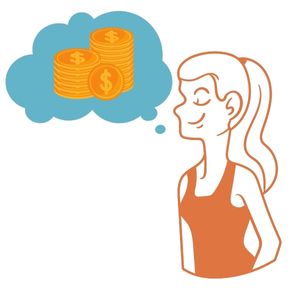 What is the Cost?
The cost for each badge program is just $10 per scout. This gives your troop unlimited access to all of the lessons and resources for as long as you like.

We will continually add new materials and provide you access to them as well. We believe continuous learning should be fun.


. . .
What Do I Need to Help My Girls Earn Their Badges?


All the course videos, handouts, and discussion topics are provided for you. In addition, a Troop Leader's Cybersecurity Badge Guide is included. Any resources you need to download and provide to your troop are listed.

Have questions or need help? No worries. We'll be quietly online with you to make this the fun and easy for everyone.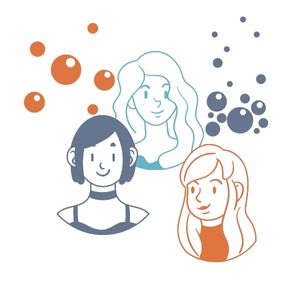 . . .
We're Ready to Get Started. What's Next?
If you're a troop leader, just follow these short steps, and you'll be on your way.
2.
Receive your welcome email.
Login and add your girls.
3.
Pick a badge course for your troop to complete together.
4.
Checkout and your troop is ready to begin.
. . .
If you're earning this badge by yourself, just follow these short steps.
2.
Receive your welcome email.
Your login will be included.
3.
Login and pick a badge course.
4.
Checkout and your course is ready for you.
. . .
. . .