How to Make Better Technology Buying Decisions
Published by Linda Rolf on 11/12/2021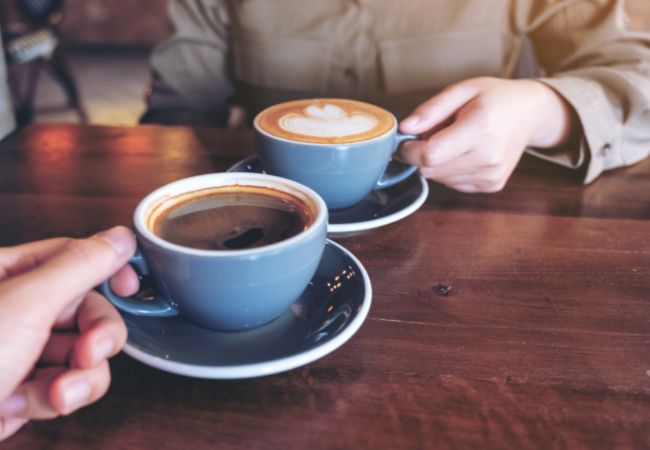 How much time do you spend thinking about technology? "None", you say. Guess what? No one does.
We're a technology company -- according to our name, anyway -- and we don't run around shouting "Wow, we sure love our technology!" Truth be told, we often have different words to say about technology.
We like technology, but we love business even more.
What we all do think about are the results we expect technology to deliver.
In last week's post, I said that we often make reactive, not well thought out, technology decisions. The immediate problem seizes control of our rational mind.
This buy-as-you-go approach contributes to the cobbled-together technology messiness a lot of our companies contend with. And yet we just accept what we have and go about our day.
The next time you're faced with the urgent fix-it-quick problem, use this
6 Right Technology Formula
to guide your decision. Starting with these questions will help curb your reactive impulse.
1. The right technology framework supports
Your technology framework is the backbone of your company. It's the collection of hardware, software, apps, data, and people that together supports the products and services you consistently deliver.
2. the right resources
o who is this for
o where will it live
o who will be responsible for it
o who and what does it need to coexist with
o is our decision based on immediate cost or long-term value
3. doing the right thing
o what problem do we need to solve right now
o have we solved a similar problem before
o what happens if we do nothing
o who and what will be impacted if we add this new piece of technology to our collection
o how will we determine the impact before we decide
4. at the right time
o how urgent is this really
o what other decisions are on the list that should be considered as well
o what other projects are we working on that will be impacted
5. to deliver the right products and services
o how will this improve what we currently deliver
o how will this negatively affect our current delivery
6. to the right customer
o how will this impact our customers
o what customer data will we collect that needs to be protected
These questions will get you started. Each situation and company are different so your questions should be flexible and appropriate. What will be the same each time are your six right guideposts.
When you adopt this easy 6 Right Technology Formula to guide your decision-making, you add to your company's well-constructed strategic framework. Cobbled-together technology clutter becomes a thing of the past.
Get Your Copy of the Formula

Linda Rolf
is a lifelong curious learner who believes a knowledge-first approach builds valuable client relationships.
She is fueled by discovering the unexpected connections among technology, data, information, people and process. For more than four decades, Linda and Quest Technology Group have been their clients' trusted advisor and strategic partner.
Linda believes that lasting value and trust are created through continuously listening, sharing knowledge freely, and delivering more than their clients even know they need.
As the CIO of their first startup client said, "The value that Quest brings to Cotton States is far greater than the software they develop."
Tags: Technology Strategy