What Your Clients are Learning Might Surprise You
Published by Linda Rolf on 8/16/2021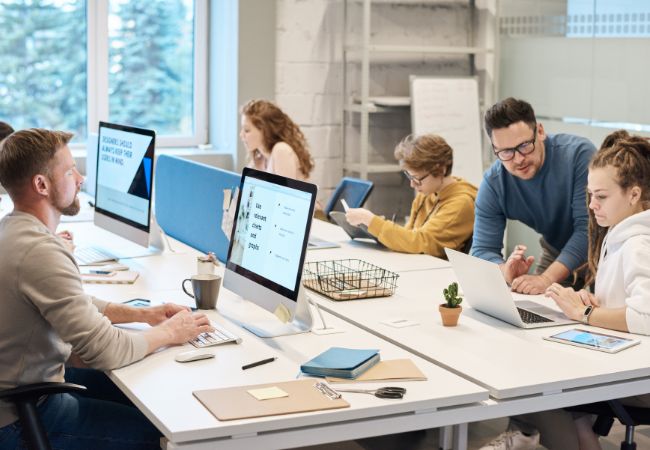 Do you ever wonder if the information you're sharing with your clients is useful to them? Are they reading, watching, listening?
If you're a parent, you know that feeling all too well. Your wisdom might be rewarded –at best -- with an exasperated eyeroll or a dramatic sigh.
Just to be clear -- I'm not comparing your valued client with an impatient, know-everything adolescent. But I do understand the self-doubt that creeps in when your carefully crafted messages are met with disappointing silence.
A recent client meeting was a welcome reminder that clients are really listening and learning – even when we don't know they are.
We were discussing their current anti-virus protection, and the need for a more robust solution. As we explained the difference between yesterday's anti-virus and what companies need today, they smiled and nodded in agreement. We realized that they remembered the content we had shared two months earlier on this topic!
It was one of those rare, unexpected surprises.
What We Can Learn From This
Our client remembered and was able to apply the knowledge we had already given them.


The information had been written in plain non-technical words that was relevant to them.
Because we had already provided a foundation, we bypassed the need to first teach, explain, and justify a solution they already understood. (This is a big deal.)
Lack of immediate feedback doesn't mean clients aren't listening.
Creating content for The Questionary continues to be a valuable learning exercise for us. Not only do we need to explain technical concepts in plain English, but we also must show clients how to apply them.
Knowledge without a practical use is pointless.
What You Can Do
If you want to create or expand your clients' knowledge-sharing relationship, here are 4 easy steps to get started.
Grab a sheet of paper and pen.
Divide the page into two columns.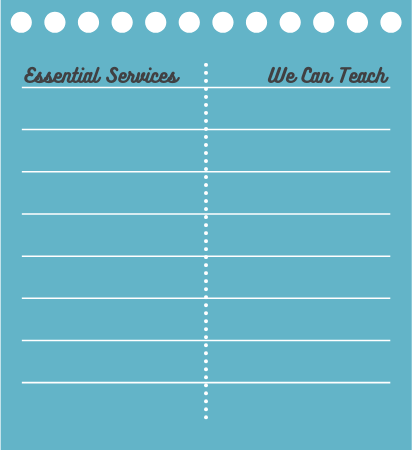 Start making your list without over-thinking it. Write like you are your clients.
What words and concepts can you explain to them that will make their decision-making more confident?
In last week's email, we talked about practical utilities vs. foundational services. Wrapping one of your essential services into a knowledge bundle is a simple way to deliver a unique, irreplaceable service.
"No one learns as much about a subject as one who is forced to teach it."
— Peter Drucker
Tags: Knowledge Sharing

Linda Rolf
is a lifelong curious learner who believes a knowledge-first approach builds valuable client relationships. She is fueled by discovering the unexpected connections among technology, data, information, people and process. For more than four decades, Linda and Quest Technology Group have been their clients' trusted advisor and strategic partner.
Linda believes that lasting value and trust are created through continuously listening, sharing knowledge freely, and delivering more than their clients even know they need. As the CIO of their first startup client said, "The value that Quest brings to Cotton States is far greater than the software they develop."