Users manage the antivirus software on their desktop or laptop
No centralized control over key update and protection settings
Scans for known malware from a definition database
Scans files and processes on the device
Little protection against modern cyber attacks
Scans for unknown malware using the heuristic (maybe, trial and error, probable) method
Updates with new malware definitions done on a schedule
Lag between new malware definition creation and update increases risk of harm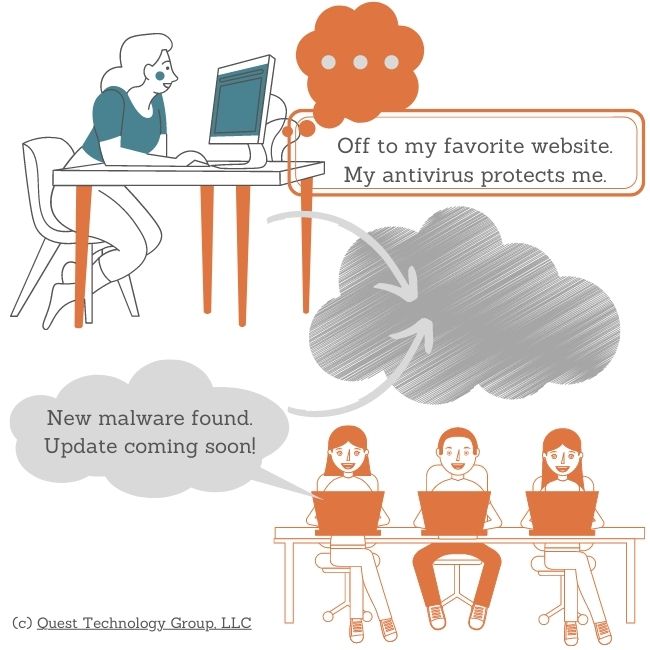 Why Is Next Generation Endpoint Security Important For My Company?
Users cannot control the antivirus on their desktop or laptop
24/7/365 centralized control over essential protection settings on all devices
Scans continuously for both known and potential malware
Delivers new malware updates immediately
Scans the entire device including files, processes, in-memory executables, services, downloads, USB devices, email, and attachments
Continuously learning and protecting based on user and device behavior
Predicts and blocks potential threats based on variants of known malware
Provides partial and full rollback to a healthy state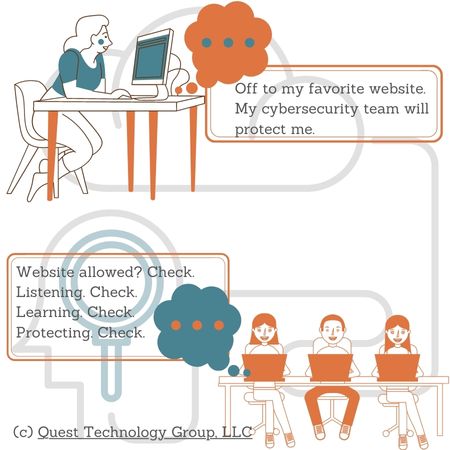 Our Webwizely Tools Provide the Proactive Security Protection Your Company and Your Customers Deserve
We're looking forward to having a free, no-obligation conversation with you. We will provide the affordable solutions tailored to your company's needs.